Board Members and Quantum Advisory Board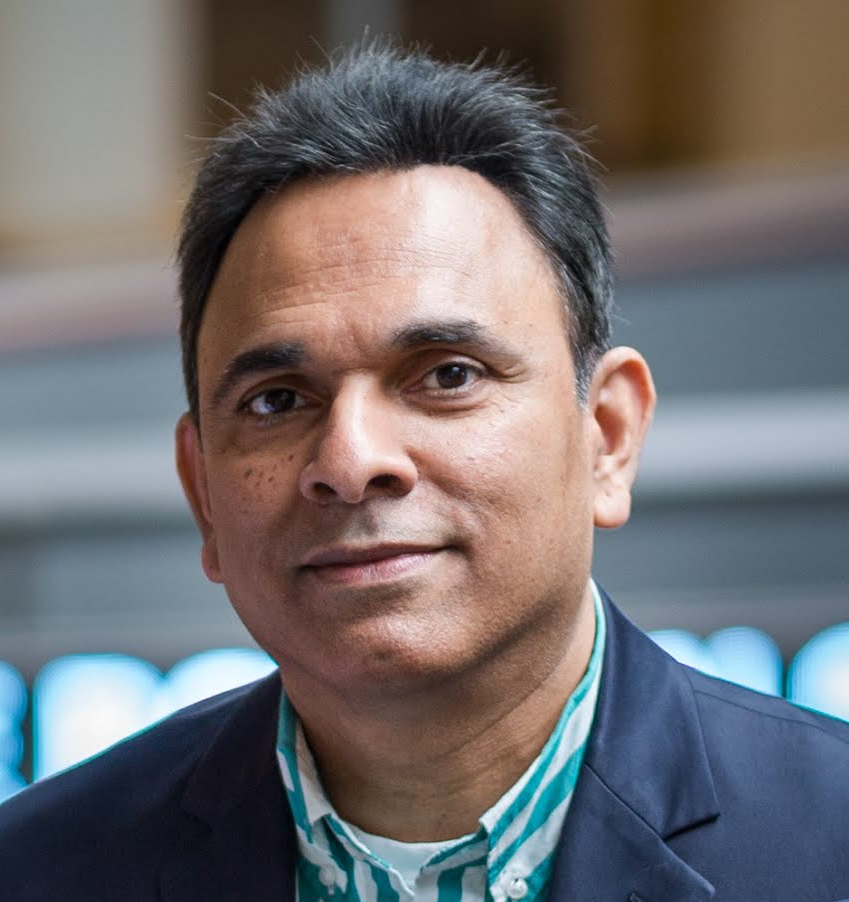 Board Member
Founder and CEO and this is his second venture. His previous venture www.logistrics.com provides a platform used by the largest U.S crew hauler (>60% market share) serving major railroads, barges, etc. His background spans senior leadership roles in sales, marketing and business leadership including banking (HSBC/Scotiabank), financial services and technology. He holds an MBA from University of Mumbai.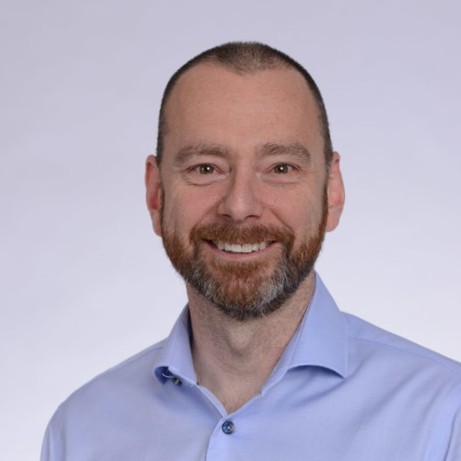 Board Member
CogniFrame is pleased announce that Jonathan Briggs has joined our Board of Directors effective today. Jonathan is an acknowledged thought-leader in the investment management industry, an expert in the integration of machine learning/big data with systematic investing. He joined Delphia this June as CIO after a ten-year career at the CPP Investment Board, during which time he founded the Alpha Generation Lab with a mandate for researching and investing in transformational alpha strategies across any asset class. At CPP, he also functioned as the Head of Research for the Quantitative Equity business and the Head of Implementation for the GTAA business. Jonathan joined CPP from Barclays Global Investors, the $1.5 trillion investment firm in the forefront of systematic investing for decades. His academic training includes an undergraduate degree in Engineering and Applied Science from Caltech and a PhD in Mechanical Engineering and Applied Mechanics from the University of Pennsylvania.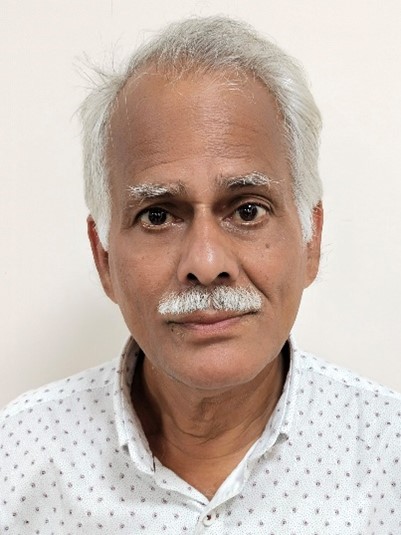 Quantum Advisory Board
Prasanta K. Panigrahi is a Professor at the Indian Institute of Science Education and Research Kolkata, India in the Department of Physical Sciences. He is also the Principal Investigator in the project "Quantum Information Technologies with Photonic Device" under the Quantum Enabled Science and Technology (QuEST) of Interdisciplinary Cyber Physical Systems (ICPS) Programme of the Department of Science & Technology (DST), Government of India, and New Delhi. He was a Post-Doctoral fellow, University of Montreal, Canada, Post- Doctoral fellow, University of Illinois at Chicago, USA and holds a PhD (Field Theory), University of Rochester, New York, USA. His research interests include Quantum Computation and Quantum Information, Physics of Cold Atoms and Molecules, Nonlinear Dynamics, Quantum Field Theory & Wavelet Transform.
Selected Publications (with links)